COMPANY OVERVIEW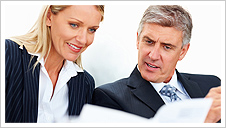 Overview
Horizon Litigation Pro, LLC is a full service processing and litigation support company dealing exclusivley with law firms, attorneys, and legal professionals, b2b clientele. Our wholesale pricing allows for a professional attorney or law firm to outsource their case load to our firm which will allow them to reduce costs and save time, and money.
Mission Statement
Our mission is to help enhance our clients practices and to streamline all of their files in a professional, concise and efficient way which will allow the client to focus on their own clients, which in turn will free up time and money allowing our clients to earn more money for themselves. Helping our clients in turn helps us.
Staff
Horizon Litigation Pro, LLC has a vast team of paralegals, attorneys, legal professionals and business professionals which extensive experience working with various cases and litigation support across the country. Horizon Litigation Pro, LLC sets the bar for the highest customer service offered and competitive wholesale pricing unmatched.
Price match guarantee: If you find a lower price for litigation support, please let us know and we will match or beat the price, guaranteed.
Online Library
Horizon Litigation Pro, LLC also provides a free online library with free forms and guides which can be freely used by the public. Horizon Litigation Pro, LLC provides this in good will to help clients nationwide in their quest for justice and education.
Expertise
Horizon Litigation Pro, LLC is a leading expert with a professional staff that are professional experts in their respective fields. With over 20 years of combined experience, Horizon Litigation Pro, LLC is among the leading experts in litigation support and case processing.
Famous Quotes Horizon Litigation Pro, LLC Lives By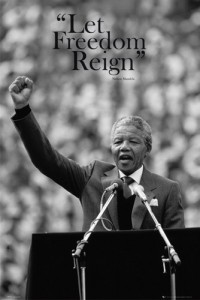 "Education is the most powerful weapon which you can use to change the world."
-Nelson Mandela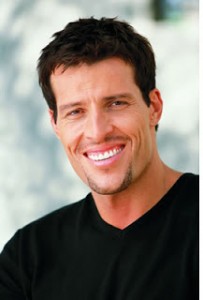 "There's always a way, if you're committed."
-Tony Robbins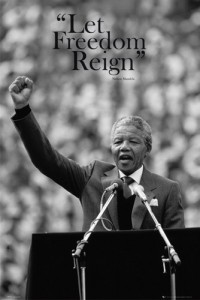 "Pleasure in the job puts perfection in the work."
-Aristotle
HELPING YOUR PRACTICE GROW

CASE SUPPORT/PROCESSING
Full Case Load Support/Processing

STREAMLINE EASILY
Easily Streamline Your Files

PROFESSIONAL TEAM
Professional Team of Legal Professionals